SMALL BUSINESS WINNING STRATEGY FOR SOCIAL MEDIA MARKETING.
Social Media plays a very important role in today's life, social Media are web-based online tools that enable people to discover and learn new information, share ideas, interact with new people and organizations. It has changed the way people live their lives today, it has made communication much easier.
Studies have shown that quite a good number of people spend 25% of their time on social networking platforms, this goes further to show how relevant and popular social media platforms have become in recent times.
Importance of Social Media:
Nowadays above 85% of all businesses have a dedicated social media platform as part of their marketing strategy.
Nearly 58% of businesses that have used social media marketing for over 3 years have reported an increase in sales during this period.
Almost 60% of marketers are devoting the equivalent of a full workday to social media marketing for development and maintenance.
This webinar is organized to help you leverage on social media as you watch your business gain a 50-70% increase in sales within the next 6 months, Make sure you don't miss this great opportunity staring at you.
My name is Lanre Oladejo, I am a Tech and Media consultant. I own three businesses and I consistently generate new leads using the strategies I will be teaching in this Webinar. When I started my Media business in 2016, it was an entirely new experience for me, no one knew me as a media practitioner and I was scared of how people will judge me so I wasn't looking at leveraging on my network at the beginning, I turned to Digital Marketing.
I have achieved a tremendous result for my businesses and my clients with Digital Marketing, and I want to help you do the same.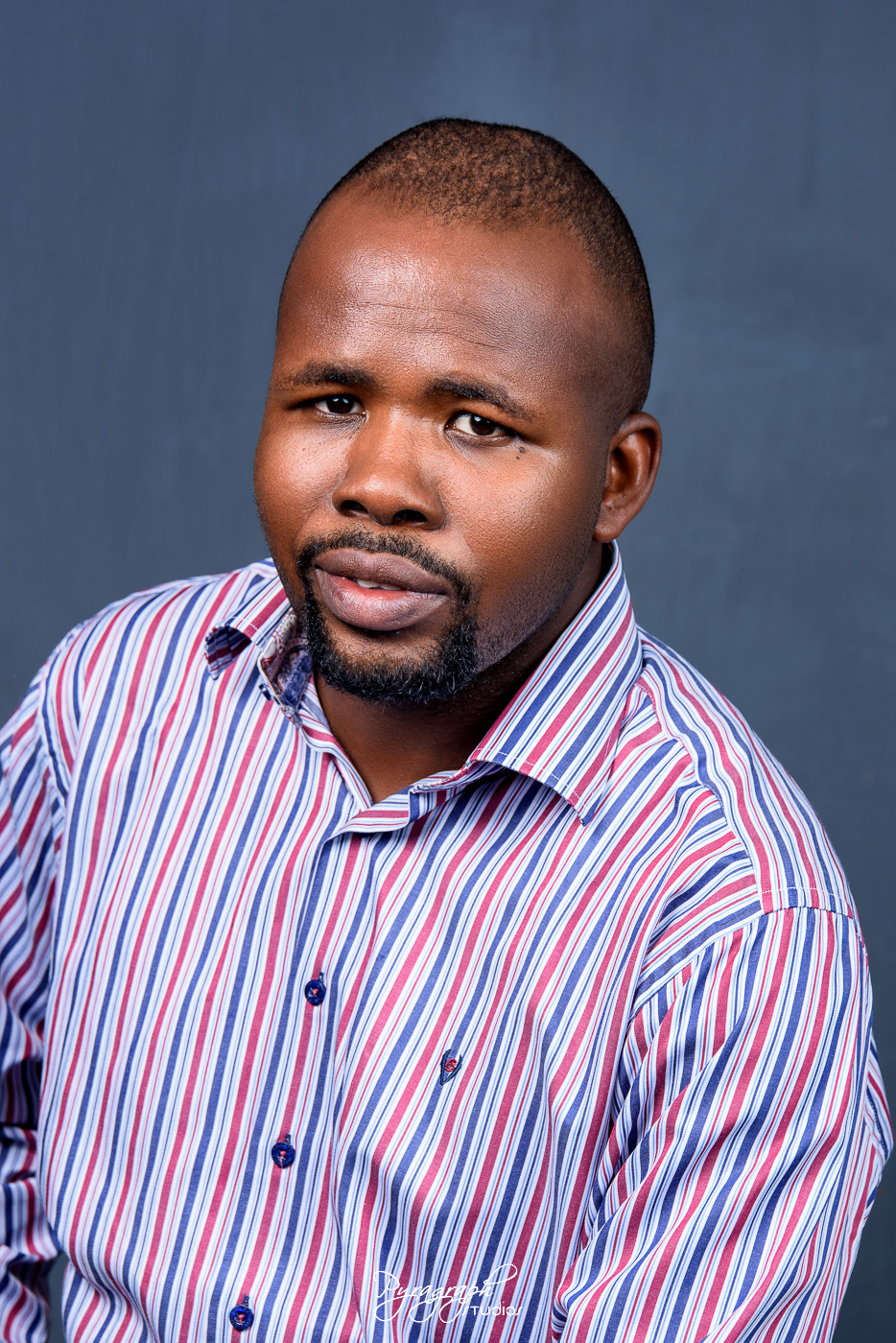 [gravityform id="1" title="false" description="false" ajax="true"]