join our Live Webinar
GETTING STARTED WITH EMAIL MARKETING
for Consultants and Small Business Owners
​
About the Webinar
It is no longer new to you that CONTENT has been one of the most important and powerful element in any online business. Every businesses and the small business especially can strive well with quality and well structured contents that meet the needs of group of audience, provided they are addressing their pain or pleasure.However, most small business owners struggle a lot with what and how to create contents that actually works. They find it difficult to consistently dish out contents that are appealing on their various platforms.This webinar is for you if you're finding it difficult to create contents, you're constantly out of what to create and don't have concrete plans for your contents creation process. The webinar is designed to make all the processes easier for you.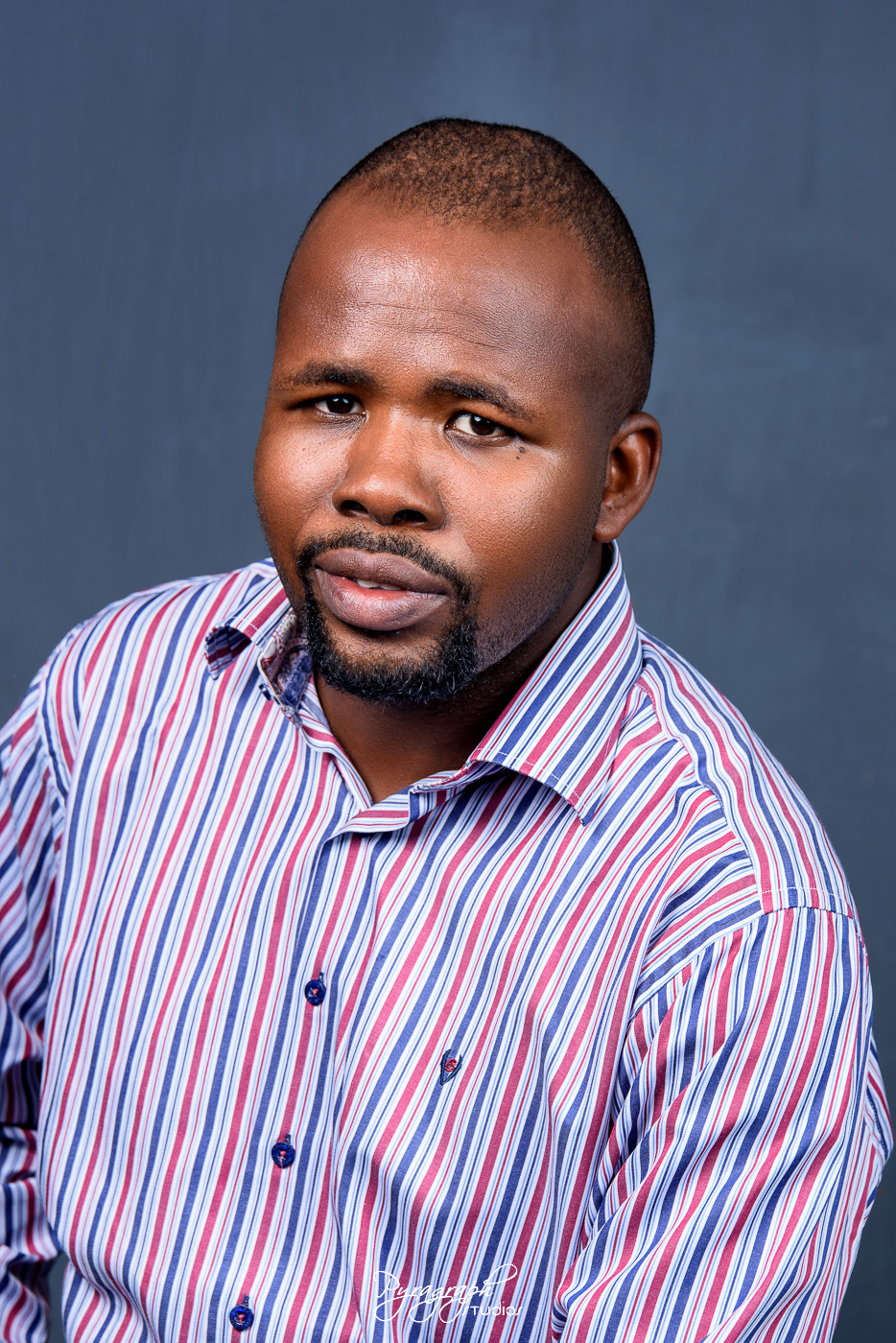 Hi, I'm Lanre Oladejo.
Webinar Date & Time:
Wednesday 26th May 2021 / 11:00 AM
About the Host:
​My name is Lanre Oladejo, I am a Tech and Media consultant. I own three businesses and I consistently generate new leads using the strategies I will be teaching in this Webinar. When I started my Media business in 2016, it was an entirely new experience for me, no one knew me as a media practitioner and I was scared of how people will judge me so I wasn't looking at leveraging on my network at the beginning, I turned to Digital Marketing.
I have achieved a tremendous result for my businesses and my clients with Digital Marketing, and I want to help you do the same.
on this webinar
You'll learn about…
4-Pyramid Of Successful Contents Creation
Practical Ways of Crafting Your
Content Strategy Calendar
Tools for Monitoring Success Of Your Content
Time left untill Registration Closes:
Places on the live webinar are limited!
Reserve your seat now and join us live for the webinar that will change the way you think about your Content Creation Strategy